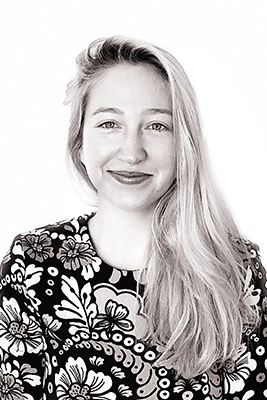 Rachel Shaheen, MPA
Project Coordinator, The National Council for Mental Wellbeing

Rachel Shaheen brings more than eight years of experience supporting community-based organizations with creative and human-centered solutions that drive measurable impact. She is passionate about building communities and identifying organizational capacities to advance mission-critical initiatives and goals. Her mental health lived experience empowers her to build strong, authentic relationships and expand others' access to quality care and healing.
As a project coordinator in practice improvement at the National Council, her recent project work has focused on youth mental health and substance use prevention, including development of a toolkit to inspire inclusive and responsive mental health supports for historically underserved youth as well as management of learning communities to support primary care providers in implementing Youth Screening, Brief Intervention and Referral to Treatment (SBIRT). As a member of the Certified Community Behavioral Health Clinics (CCBHC) team, she plans and facilitates training and technical assistance for CCBHC Expansion Grantees.
Shaheen holds a master's degree in public administration and a Bachelor of Arts in political science and social entrepreneurship from Northeastern University.