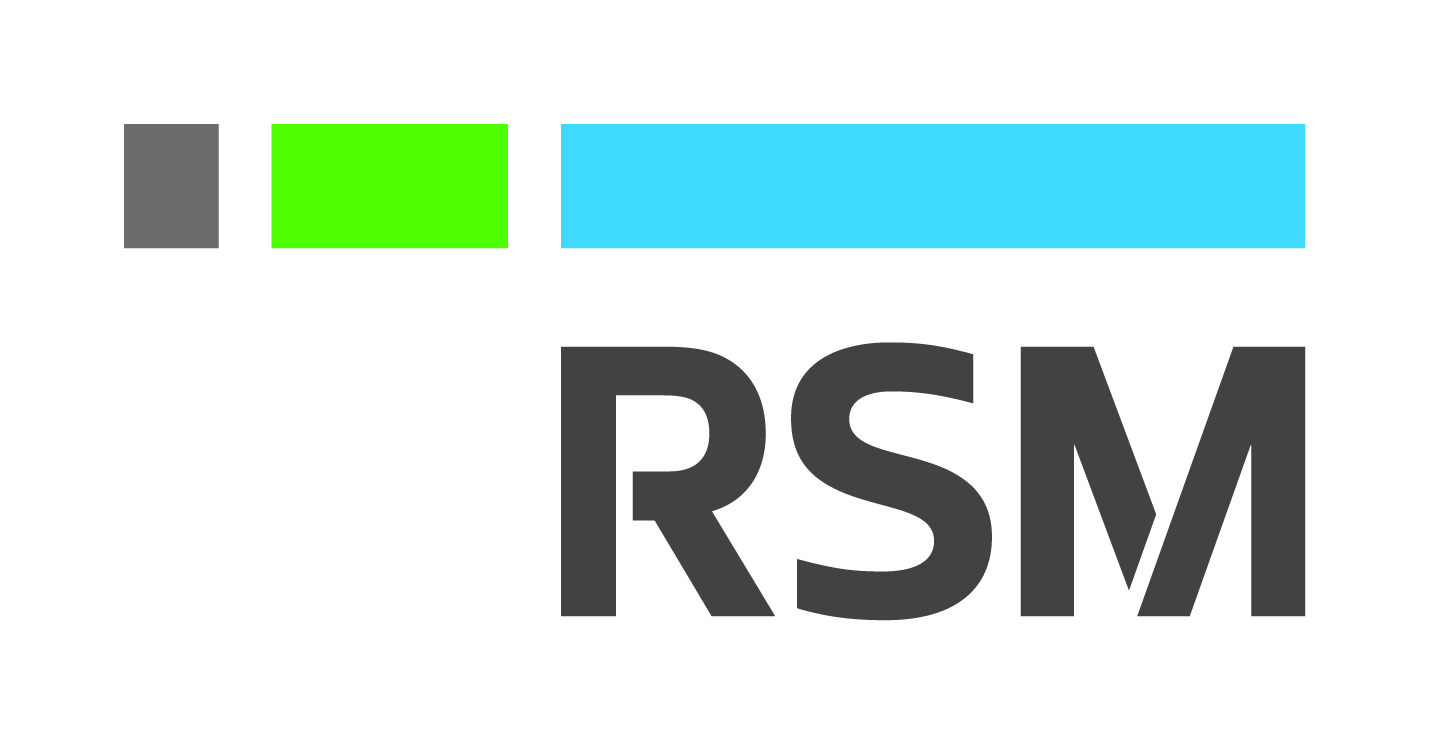 RSM
Bronze Partner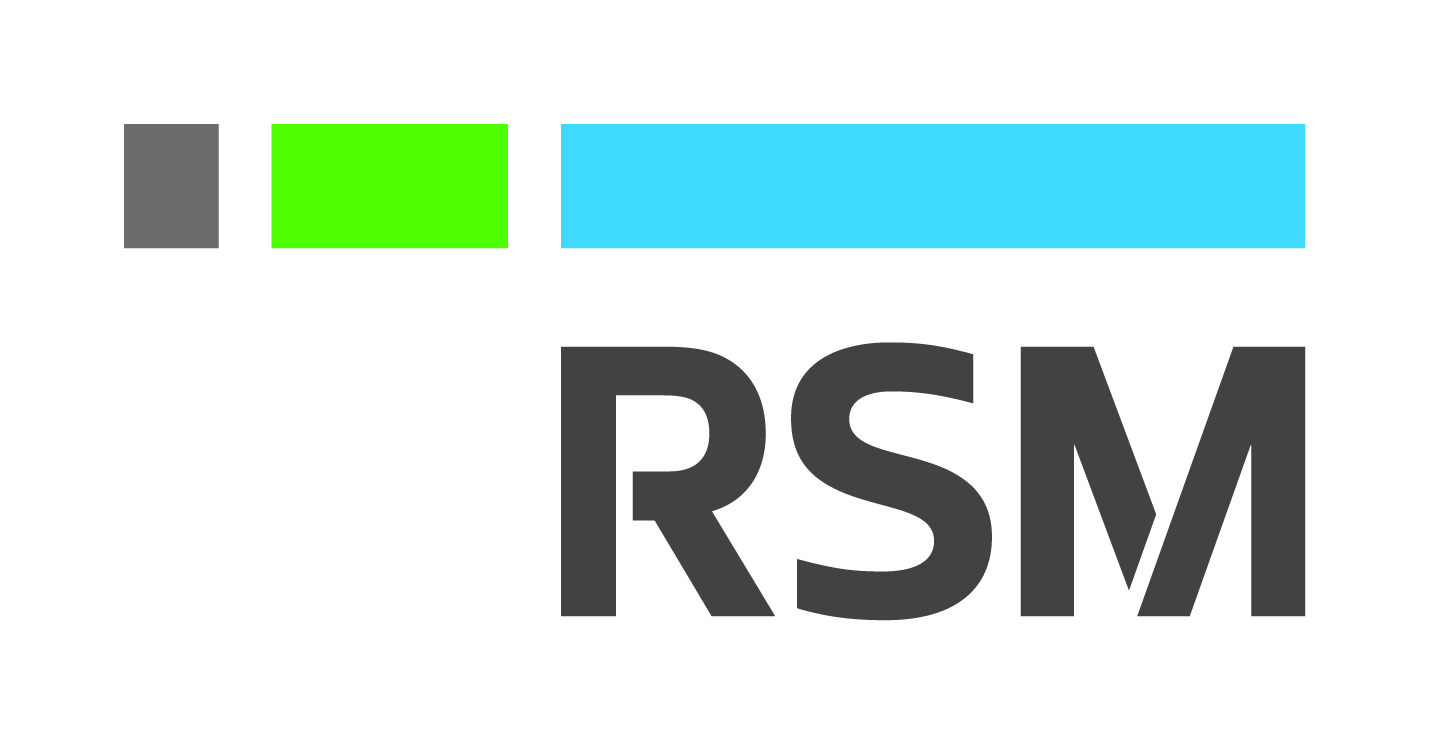 RSM is the leading U.S. provider of audit, tax and consulting services to the middle market. Our dedicated health care professionals, driven by deep industry experience, deliver innovative technology solutions to nearly 3,000 health care providers across the continuum.
We provide comprehensive and robust offerings to support behavioral, and human service organizations, including operational and technology consulting, risk management, security, revenue cycle, compliance, and assistance with mergers and acquisitions amongst other services. RSM provides a portfolio of methodologies, tools and services to assist human services clients in the areas such as:
Technology selection, integration, and implementation
Operational innovation through advanced data analytics
Due diligence, and M&A strategy
Patient and clinician engagement
Compliance and regulatory needs
EHR and technology optimization
Revenue Cycle improvement
Audit and Accounting
RSM will offer a complimentary 60-minute consultation session to National Council member organizations in need of advice and/or services on technology optimization and strategy, system selection, patient and physician engagement solutions, data analytics and revenue cycle and margin improvement services.
RSM offers a variety of consulting services and encourages National Council member organizations to reach out with questions. We regularly build relationships with service providers and enjoy discussing current and important topics in the industry.