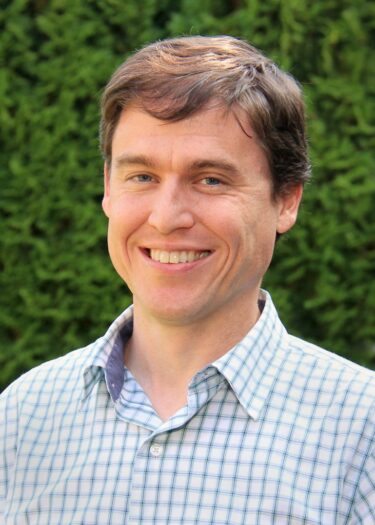 Brian Allender, M.D.
WA/10
Expertise: Trauma, personality disorders, evidence-based psychotherapies, integrated care
Dr. Allender completed his residency in Psychiatry at the University of Washington in 2007, where he developed his passion for community behavioral health care and the need to move Evidence Based Practices into real world settings. After residency, he started work as a community psychiatrist at Valley Cities Behavioral Health Care. He became the Chief Medical Officer at Valley Cities in 2012. Since then he has spearheaded efforts to integrate behavioral health treatment with primary care partners and to provide Evidence Based Practices focused on treating trauma, psychosis, and substance use disorders.