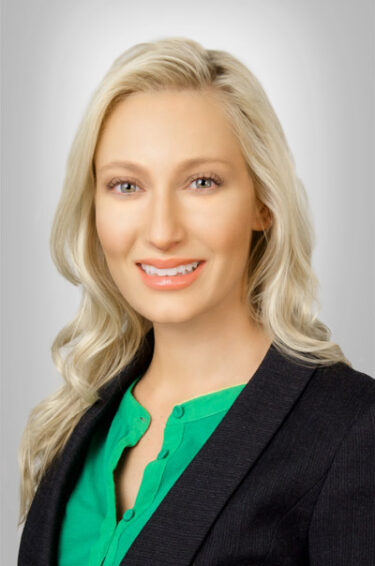 Carolyn Rekerdres, M.D.
TX/06
Expertise: First break psychosis, telepsychiatry, assertive community treatment (ACT) populations
Dr. Rekerdres is native Texan and dedicated Narrative Psychiatrist with experience in providing Recovery oriented Psychiatric treatment to individuals with severe and persistent mental illness. She graduated cum laude with a degree in Philosophy from the University of Dallas. From there, she went on to earn her MD from UTMB in Galveston, TX and then completed her residency in Psychiatry at UT Southwestern. She has collaborated and received additional mentorship in Family and Systems Psychotherapies from the Family Studies Center at UT Southwestern under the guidance of Connie Cornwell, MA, LMFT-S, LPC.
Dr. Rekerdres has clinical experience in Emergency Psychiatry, Inpatient Psychiatry, Outpatient Psychiatry, Homeless Psychiatry, Medication Assisted Treatments including Buprenorphine, Telepsychiatry, First Break Psychosis, Family and Couples Therapy, IDD populations and Assertive Community Treatment. She also has Psychiatric Administrative experience as the former Medical Director of Child and Family Guidance Center in Dallas and the former Chair of the Psychiatric Leadership Advisory Group for the North Texas Behavioral Health Authority. Currently, she sees patients via Telepsychiatry and is the Medical Director of the North Texas Region of ETBHN and is also the Medical Director for ADAPT Crisis Services in the North Texas region.