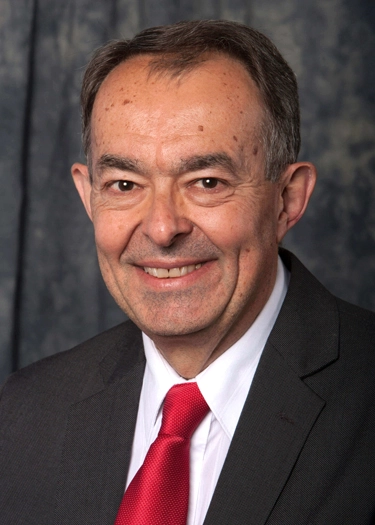 Donald Bechtold, M.D.
Medical Director, Jefferson Center for Mental Health
CO/08
Expertise: Child/adolescent, medical education, integrated care
Dr. Donald Bechtold is medical director and vice president of healthcare and integration of Jefferson Center and chief medical officer of Foothills Health Solutions. Previously, he served as the medical director of Foothills Behavioral Health and Foothills Behavioral Health Partners. He has served on the manuscript review panels of Child Abuse and Neglect: The International Journal and American Indian and Alaska Native Mental Health Research: The Journal of the National Center and on the Editorial Boards of The Journal of the American Academy of Child and Adolescent Psychiatry and Pediatric Emergency News and as a National Institute of Mental Health external reviewer. He has also participated in numerous research projects and teaches, consults, publishes and presents both regionally and nationally. He is a graduate of the University of Colorado School of Medicine where he also received his post-graduate specialty training in general psychiatry, his subspecialty training in child and adolescent psychiatry and was part of the full-time faculty. He also served as adjunct faculty at the Denver Seminary in the Master of Arts in Counseling program and as a contract consultant with the Indian Health Service. Dr. Bechtold is Board-certified by the American Board of Psychiatry and Neurology in both general psychiatry and child and adolescent psychiatry. He is a Distinguished Fellow of both the American Psychiatric Association and the American Academy of Child and Adolescent Psychiatry.