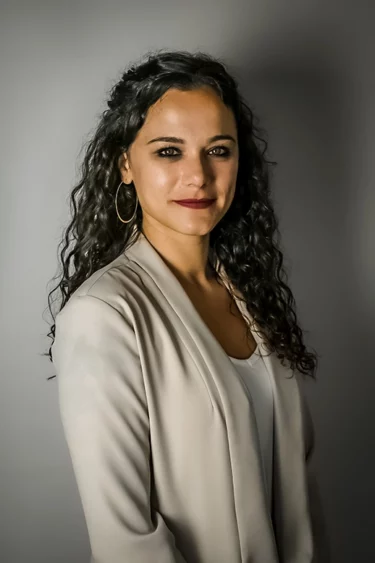 Farren Keyser
Project Coordinator, Center of Excellence for Integrated Health Solutions,

Farren Keyser, is a Project Coordinator for the Center of Excellence for Integrated Health Solutions. She focuses closely on the administrative functions of the CoE-IHS portfolio, including scheduling internal and external meetings, coordinating and facilitating online events, assisting with communications and marketing materials and tracking participation metrics for ECHO's and Learning Collaboratives. Farren has worked within the mental health field for 13 years providing crisis response, trauma-informed care training, Restorative Justice mediation, non-profit program management, Intimate Partner Violence victim advocacy and direct client services. Farren has worked directly with underserved populations domestically and internationally and is extremely passionate about Integrated care and client-centered services. She utilizes her fieldwork knowledge and experience to drive her work at the National Council. 
Farren holds a Master of Arts Degree from Eastern Mennonite University in Conflict Resolution, a degree that focuses on Trauma Healing specifically for justice-involved populations. Additionally, she holds a Bachelor's Degree in Criminal Justice.