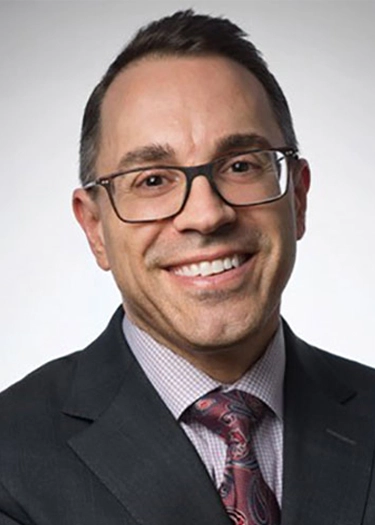 Jeffrey Eisen, M.D., M.B.A.
OR/10
Expertise: Adult psychiatry, Certified Community Behavioral Health Clinics (CCBHC)
Jeffrey Eisen, M.D., M.B.A. is an Assistant Clinical Professor of Psychiatry at Oregon Health and Science University, and the Chief Medical Officer of Cascadia Behavioral Healthcare, the largest provider of community-based mental health and substance use treatment services in the state of Oregon. Prior to these appointments, Dr. Eisen served as a faculty member in the Department of Psychiatry at Harvard Medical School, and as the Medical Director for Community Behavioral Health Services at Lahey Health, one of Massachusetts' largest healthcare providers. His team at Lahey Health received a $4.2 million grant to design innovative programs for improved care for patients with co-occurring medical, psychiatric, and addictions diagnoses. He has presented nationally on such topics as the opioid overdose epidemic, the prescribing of controlled substances, and treatment approaches for homeless populations. He currently sits on Oregon's advisory panel for the development of standards of care for substance use disorder treatment. Dr. Eisen received his MD from the University of Chicago Pritzker School of Medicine and completed his postdoctoral residency in adult psychiatry at Cambridge Health Alliance and Harvard Medical School. He was a fellow in public sector forensic psychiatry at the University of Massachusetts, affiliated with the Massachusetts Department of Mental Health. Dr. Eisen also holds an MBA from the Stanford University Graduate School of Business, with certification in Public Management.