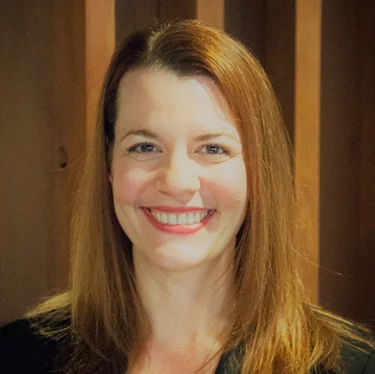 Joan Miller
CEO, Washington Council for Behavioral Health
Seattle, WA
As CEO of the Washington Council for Behavioral Health, Joan Miller guides the organization's strategic vision, ensures the Council's position as a leading voice and resource for community behavioral health, and builds partnerships at the state and federal levels that promote system improvement. 
Prior to joining the Council, Joan was nonpartisan staff for the Washington Senate's Human Services & Corrections Committee in Olympia. She received a BA in Creative Writing from the University of Arizona and graduated cum laude from Seattle University School of Law where she earned her JD degree and served as the Law Review's Editor-in-Chief. Joan is a member of the Washington State Society of Healthcare Attorneys and serves as an Advisory Board member of the University of Washington's Master of Arts program in Applied Child & Adolescent Psychology.
Over the years, Joan has gained recognition and appreciation for her exemplary service to the Washington community. Most recently, she was appointed by the Washington State Health Care Authority to serve as a member of the Crisis Response Improvement Strategy Committee. This committee is advising the Governor's Office and other policymakers on the multiyear implementation of the 9-8-8 National Suicide Prevention and Mental Health Crisis Hotline. When she's not working, Joan enjoys warm PNW summers, novels, exploring new cities, live music, and trying new restaurants.