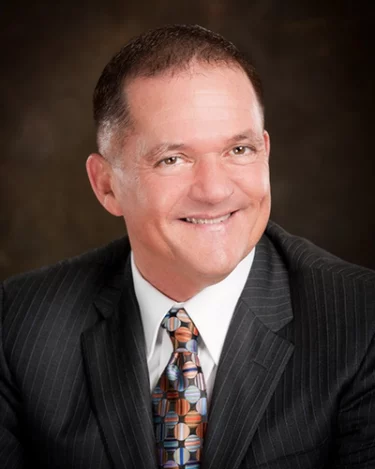 Ken Hopper, M.D., M.B.A.
AR/06
Expertise: Managed care, financing, integrated care, financing in medical education in evolution, developing effective physicians
Dr. Hopper is the Western Regional Vice President and Behavioral Health Medical Director of Anthem's Government Business Division. In this role, he leads clinical and quality initiatives in behavioral health and integrated medical-behavioral health. He has served as physician leader and chair for government business integrated service innovation. Clinical and professional practice began 26 years ago for Dr. Hopper. He has held a variety of clinical leadership positions over his career. These positions have included medical director roles at psychiatric facilities, clinical organizations, and at two major health plans. For five years, he served in the behavioral health CMO role at one of these engagements. Honors conferred on Dr. Hopper include being voted "Exemplary Psychiatrist" by NAMI in 1997, and he currently is a member of NAMI's Leadership Alliance since late 2011. He has presented national conferences on Wellness and the integration of behavioral health into medical settings. He participated on a panel discussion at the Royal Society in London on the topic of mental health financing in 2008. Dr. Hopper currently is a part of the American Psychiatric Society's workgroup on medical/behavioral integration. Educational pursuits started at Baylor University where he was a Summa Cum Laude graduate and member of Phi Beta Kappa. He completed medical school at The University of Texas Medical Branch at Galveston, and then graduated from The University of Texas Southwestern Medical School psychiatric residency program. Dr. Hopper also received an MBA with honors from The University of Texas at Dallas (in partnership with Southwestern Medical School). Dr. Hopper is a member of The American Medical Association, The Texas Medical Association, The American Neuropsychiatric Association, The American Psychiatric Association, The Texas Society of Psychiatric Physicians, The National Alliance of Managed Care Physicians, The American Society of Clinical Psychopharmacology, and The American Telemedicine Association.