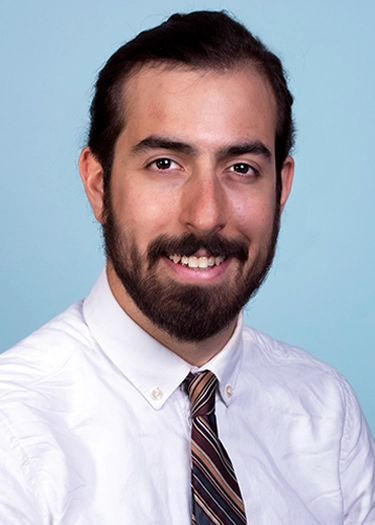 Matthew Goldman, M.D., M.S.
CA/09
Expertise: Crisis services, suicide prevention, community psychiatry, mental health services research and program evaluation
Matthew L. Goldman, M.D., M.S., is a Clinical Instructor in the Department of Psychiatry at the University of California, San Francisco, and he in the UCSF Public Psychiatry Fellowship, where he works as a clinical psychiatrist in a community mental health clinic and on the San Francisco mobile crisis team. He is an expert in mental health crisis services and is pursuing research in suicide prevention best practices in these settings. Dr. Goldman is also a member of the American Psychiatric Association's Council on Advocacy and Government Relations and he sits on the National Council for Mental Wellbeing's Medical Director's Institute as the public psychiatry fellow. He is Co-Editor of the Editor's Choice Collections for the journal Psychiatric Services and co-leads the Psychiatric Services Policy Advisory Group. From 2018-2019 he was a Policy Fellow in the Office of the Chief Medical Officer at the Substance Abuse and Mental Health Services Administration through the Health and Aging Policy Fellowship and the Congressional Fellowship Program. He graduated from Pomona College and the UC Berkeley – UCSF Joint Medical Program, and he completed his residency and chief residency in psychiatry at Columbia University and the New York State Psychiatric Institute.