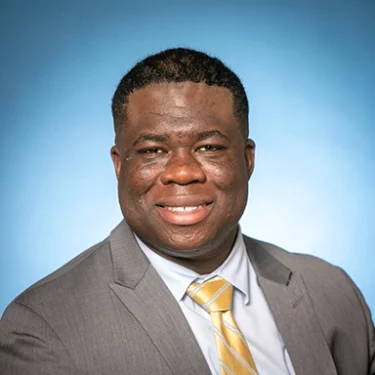 Michael Mensah, M.D.
CT/01
Expertise: Health policy, public health, anti-racism in psychiatry
Michael Mensah, M.D. is a post-doctoral fellow at Yale's National Clinician Scholar Program and co-editor of the Race and Mental Health Column at Psychiatric Services. He is currently completing training in psychiatry at UCLA, Undergrad at Princeton, MPH at Harvard, and medical school at UCSF and has research interests in identifying, elucidating, and implementing equity in medicine and health for and in partnership with BIPOC, women, LGBTQI, and identity intersections therein.