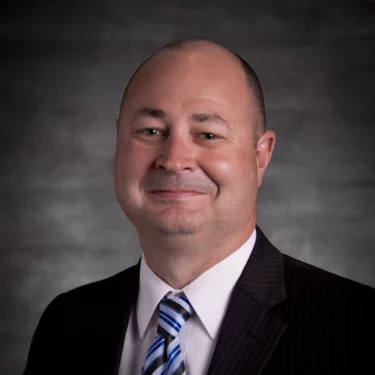 Mike Chavers
CEO, Yellowstone Boys and Girls Ranch
Billings, MT
Mike Chavers was born and raised in Idaho. He attended Idaho State University before continuing his educational goals in Illinois. Mike holds a Bachelor of Arts in Communications from the Moody Bible Institute and a Master of Arts in Counseling from Olivet Nazarene University. He is also a fellow at Georgetown University's Center for Juvenile Justice Reform.
Mike began his career in the Chicagoland area, where he worked as a therapist, consultant, and administrator, for over 30 years. While in Illinois, in addition to his role as Executive Director of Indian Oaks Academy, he was appointed to the Governor's Office of Health Innovation and Transformation (GOHIT). Created by the Governor's Executive Order, GOHIT was responsible for directing Illinois' health reform initiatives. Chavers has also presented nationally on a variety of topics involving the care and treatment of youth and program development. 
Mike joined Yellowstone Boys and Girls Ranch (YBGR) in August of 2016 as the chief executive officer.  YBGR is a nonprofit organization, based out of Billings, Montana. YBGR is trusted locally and nationally as a leader in the field of mental health care for children and their families. YBGR offers psychiatric residential treatment and educational services at the main campus in Billings. They also provide community-based services throughout Montana, including multiple partnerships with local school districts across the state.
In addition to his role as CEO, Mike is the current chairman of the Behavioral Health Alliance of Montana (BHAM) and is sits on advisory boards for several colleges and universities in the state. Mike was recently re-appointed by Montana Governor Greg Gianforte to the Youth Justice Council of the Montana Board of Crime Control. 
Mike is married to Michelle. They have three daughters, Caroline, Olivia, and Chloe. Besides spending time with his family, Michael enjoys fishing, the outdoors, and supporting the arts, particularly live music.