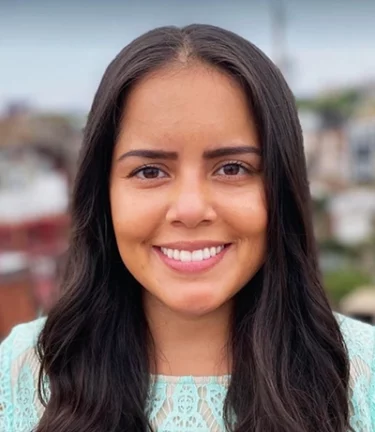 Paula Zaremba, MHS
Project Manager, Center of Excellence for Integrated Health Solutions,

Paula Zaremba is a project manager for the Center of Excellence for Integrated Health Solutions (CoE-IHS). Her focus is on the administrative functions of the CoE-IHS portfolio including routing technical assistance requests from community-based mental health and addiction provider organizations, scheduling internal and external meetings, coordinating online events, assisting with communications and marketing materials, and tracking participation metrics. Paula has worked in community-based organizations, education non-profit, and trade association settings, and has experience coordinating projects, programs, partnerships, online and in-person events, learning management systems, communications, and working directly with students and families. She is especially passionate about behavioral health services and programming among underserved communities of color.
Paula recently graduated with a Master of Health Science (MHS) in Mental Health degree from the Bloomberg School of Public Health at Johns Hopkins University, a degree that focuses on mental health from a public health perspective. She holds a bachelor's degree in Government and Hispanic Studies from the College of William and Mary.