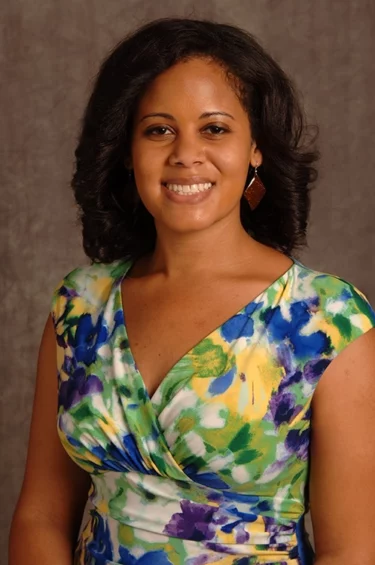 Rachel Talley, M.D.
Assistant Professor of Clinical Psychiatry, University of Pennsylvania
PA/03
Expertise: Public/community psychiatry, medical education, integrated care, inequity issues in public/community mental health
Rachel Talley, M.D. is Assistant Professor of Clinical Psychiatry in the Department of Psychiatry at the University of Pennsylvania. She directs the University of Pennsylvania's Fellowship in Community Psychiatry, a post-residency training program that teaches administrative and leadership skills to grow the next generation of public sector psychiatric leadership. She has several years of frontline clinical experience in community-based settings, and is currently staff attending at Horizon House, Inc where she sees patients in outpatient, integrated care, intensive case management, and homeless services settings; and is also involved administratively in quality improvement activities. Dr. Talley received her B.A. from Harvard University and her M.D. from Stanford University School of Medicine. She completed both her residency training in adult psychiatry and a post-residency fellowship in public psychiatry at Columbia University/New York State Psychiatric Institute. She has several peer-reviewed publications examining issues relevant to the care of individuals with serious mental illness. She currently serves on the Board of the American Association for Community Psychiatry as Early Career Psychiatrist representative.