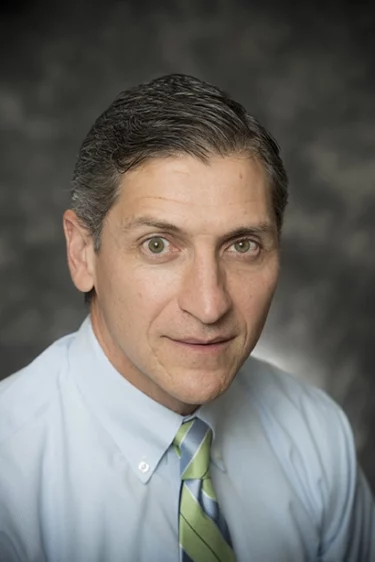 Rene Olvera, M.D., M.P.H.
Chief Medical Officer, Center for Healthcare Services
TX/06
Expertise: Child/adolescent psychiatry, community psychiatry, transgender care, neuroimaging, Certified Community Behavioral Health Clinics (CCBHC)
Rene Olvera is the Chief Medical Officer of the Center for Healthcare Services, the local mental health authority of San Antonio and Bexar County. He is also Professor with tenure at UT Health San Antonio in the Department of Psychiatry and Behavioral Science where he serves as the Vice-Chairman for Community Psychiatry. Dr. Olvera is dual Board certified in Psychiatry and Child and Adolescent Psychiatry by the American Board of Psychiatry and Neurology and has a Master of Public Health degree. He divides his time between administration, research, and teaching.