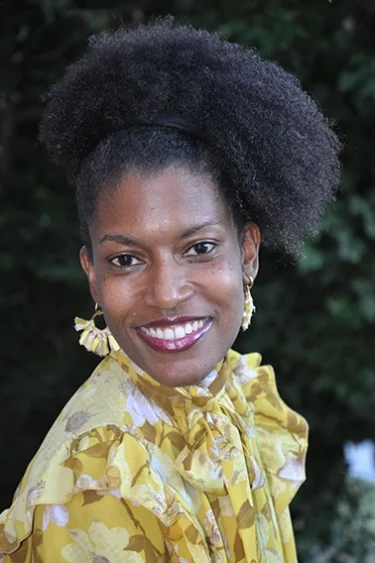 Tiona Praylow, M.D., M.P.H.
Chief Medical Officer, Riverwoods Behavioral Health
GA/04
Expertise: Childhood trauma, foster care and child protective services, psychiatric residential treatment, sex trafficking, community capacity building for clinical excellence, diversity, equity and inclusion
Dr. Tiona Guess Praylow is a Columbia, SC native and a summa cum laude baccalaureate of Duke University in Durham, NC where she was inducted into Phi Beta Kappa. She received her dual MD, MPH medical degree from Duke University School of Medicine and University of North Carolina at Chapel Hill respectively. She completed residencies in General and Child and Adolescent Psychiatry at the University of North Carolina Hospitals, and is board certified in both.
Upon completion of her residency training, Dr. Praylow returned to her native Columbia, SC where she served in many capacities as a psychiatrist in multiple outpatient and inpatient settings including the VA Hospital, Three Rivers Acute Behavioral, Envision Wellness Medical Group, and as Medical Director at Three Rivers Midlands Psychiatric Residential Treatment Facility. Recently, she launched Resiliency Empowerment Strategies, a telepsych and consulting agency focused on triumphing over trauma through clinical excellence, caregiver education, and community empowerment. Shortly after her launch of REST, she relocated to GA where she is now serving the HNI group as the Chief Medical Officer at Riverwoods Behavioral Health in Riverdale, GA.