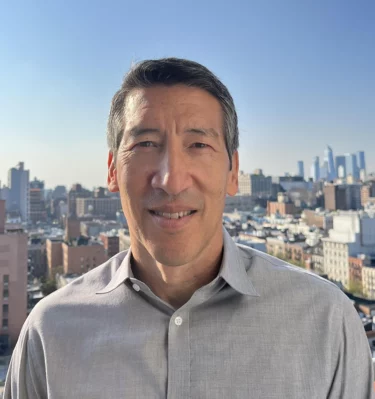 William Seto
(he/him/his) Chief Diversity Officer, National Council for Mental Wellbeing

William (Will) Seto assumed the National Council's newly established chief diversity officer role in May 2023 to lead efforts promoting diversity, equity, inclusion and belonging (DEIB) throughout all aspects of the organization. Through collaboration across the National Council, he identifies DEIB opportunities and priorities, and supports the organization's redesign efforts and cultural transformation.
Seto is driven by the powerful connection between the National Council's collaborative internal journey advancing DEIB progress and its external work for equity in diverse communities. Through his role, he executes the organization's strategic goals by amplifying its voice and influence on DEIB initiatives within the National Council's work and membership.
An experienced and proven leader of DEIB programs, Seto previously served as director of diversity, equity and inclusion at Open Society Foundations, where he implemented all aspects of its global DEI strategy and partnered with staff at all levels to help refine and institute inclusive workplace practices. He has also been a DEI consultant for clients including The Wellbeing Project, Con Edison and The After-School Corporation.