View from the Field: Recruitment and Retention of African American Men in the Mental Health and Substance Use Workforce
Dec 20, 2022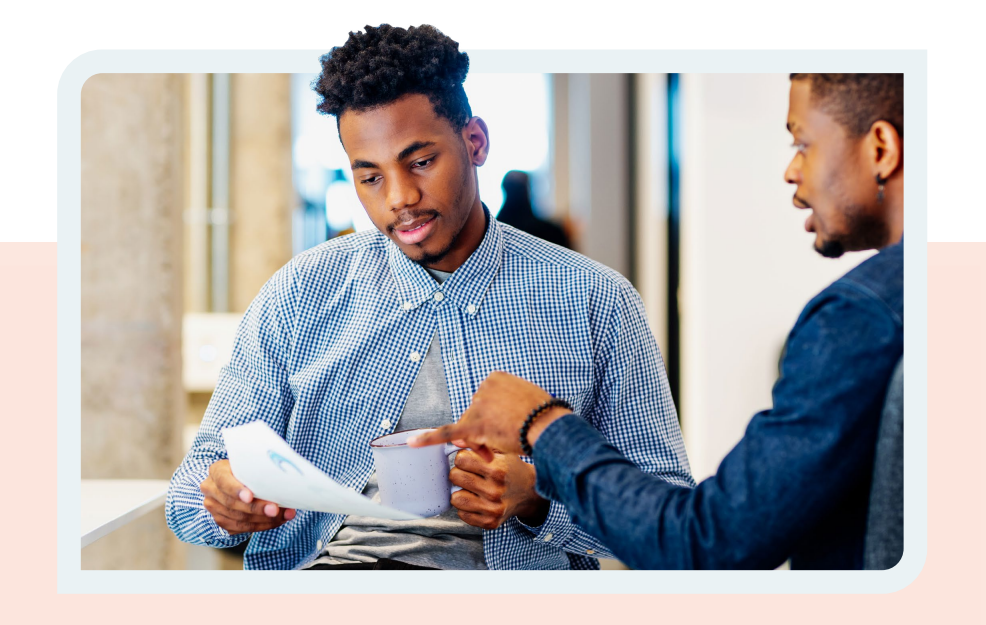 Focus Group Summary Report
Increasing the number of and retaining providers from diverse backgrounds has become a significant area of focus for provider organizations across the country. However the mental health and substance use workforce remains predominantly White and female, with Black/African American (B/AA) individuals accounting for only about 4% of the psychology workforce and 6% of the mental health workforce. The need for more professional B/AA men within the mental health and substance use field is clear.
The National Council for Mental Wellbeing conducted two focus group interviews with B/AA men who are mental health professionals representing diverse backgrounds and experiences to better understand the challenges related to recruiting and retaining B/AA men in the mental health and substance use field. The first part of the interviews focused on their individual experiences and the unique challenges in hiring and retaining Black male mental health professionals. The second half examined the role of stigma in the B/AA community and discussed recommendations and practical solutions to those challenges.
Download the full report to learn more about the discussion and to access recommendations provided by the focus group participants.