Want to innovate and improve mental health and substance use care for historically underserved communities?
Interest Groups are a unique opportunity to network with like-minded peers, stay on top of social issues and trends, guide forward-looking conversations and propose new solutions to pressing problems.
As an Interest Group member, you can attend webinars with renowned experts, build connections with peers, and access exclusive resources as well as to share your own.
Take advantage of this member-only benefit by joining leaders from across the nation in signing up for one or more of our exclusive online communities.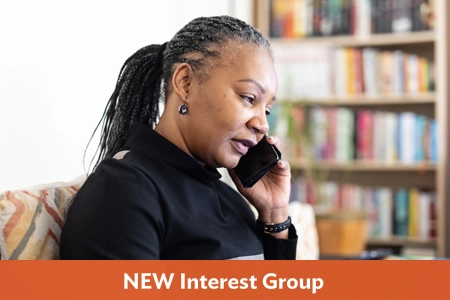 Crisis Response
Connect and learn more about how to contribute to the ongoing evolution of the crisis response continuum, including the once-in-a-generation opportunities related to 988.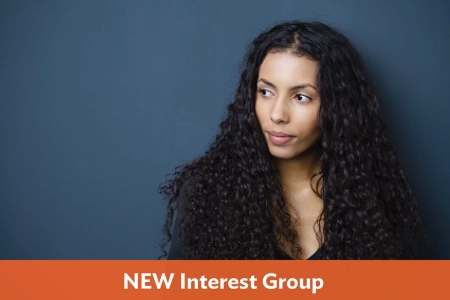 Substance Use
Pulling from the fields of research, advocacy, policy and practice, this interest group will explore the latest innovation and guidance from across the field and throughout the full continuum of substance use prevention, treatment and recovery.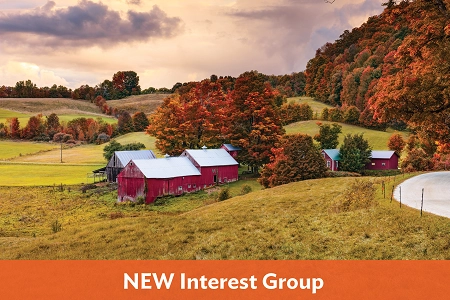 Rural Health
Connect with peers to discuss innovations from rural, frontier and tribal-serving providers on their approaches to mental health and substance use prevention and treatment.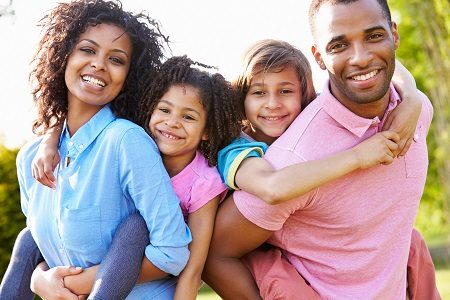 Children, Young Adults and Families
Learn what you can do to help children, young adults and families get the mental health and substance use treatment they need.
Intellectual and Developmental Disabilities
Pave the way for more individuals with intellectual and developmental disabilities (IDD) to access the care they expect and deserve.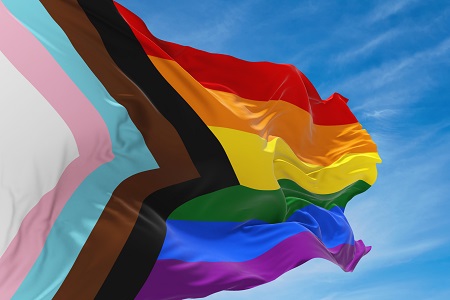 LGBTQ+
Move the LGBTQ+ community forward by understanding and responding to the behavioral health challenges they face across the country.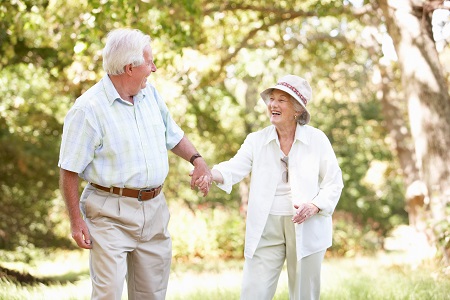 Older Adults
Better understand the mental health and substance use needs of older adults and what you can do to set them up for success.