State/Federal Policymakers or Officials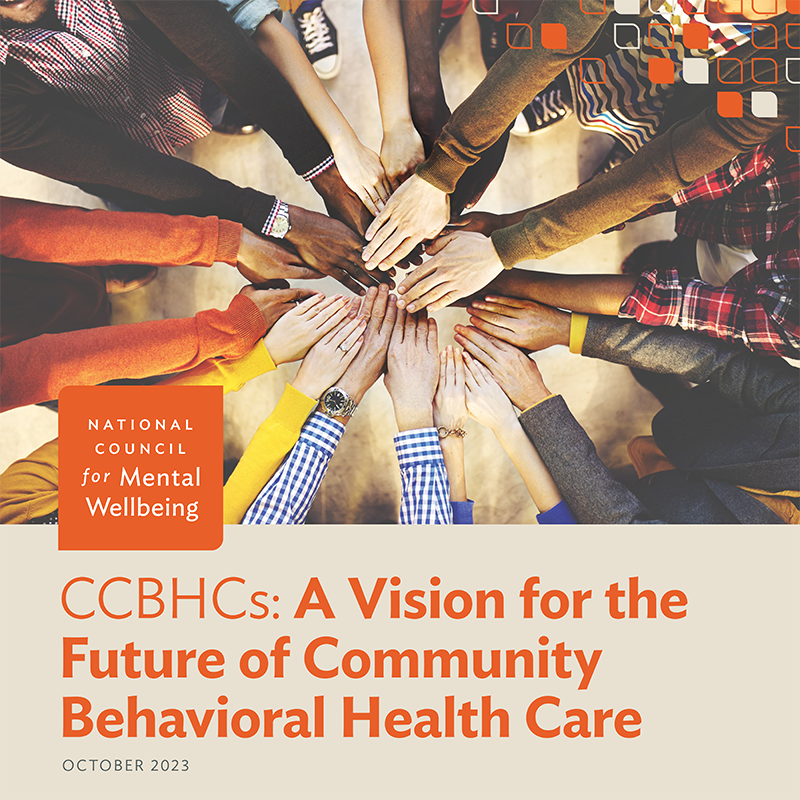 States play a critical role in creating an environment where CCBHCs can fully realize this vision. We encourage state agencies and policymakers to:
Actively engage current and prospective CCBHCs and their designated collaborating organization (DCO) partners in state planning and development of the program to shape clinical models of implementation
Engage in open feedback with current or prospective CCBHCs about how state policies could be adapted to reduce barriers to care.
Engage with established CCBHC programs and providers in other states, as well as state officials as needed, to identify and spread best and promising practices.
Inform stakeholders inside and outside state government how CCBHCs fit into the larger state health care delivery system ecosystem and encourage or incentivize those partners to engage with CCBHCs.
Involve current and prospective CCBHCs in planning and coordination efforts for statewide initiatives such as implementation of the 988 Suicide and Crisis Lifeline or planning efforts to address social drivers of health.
---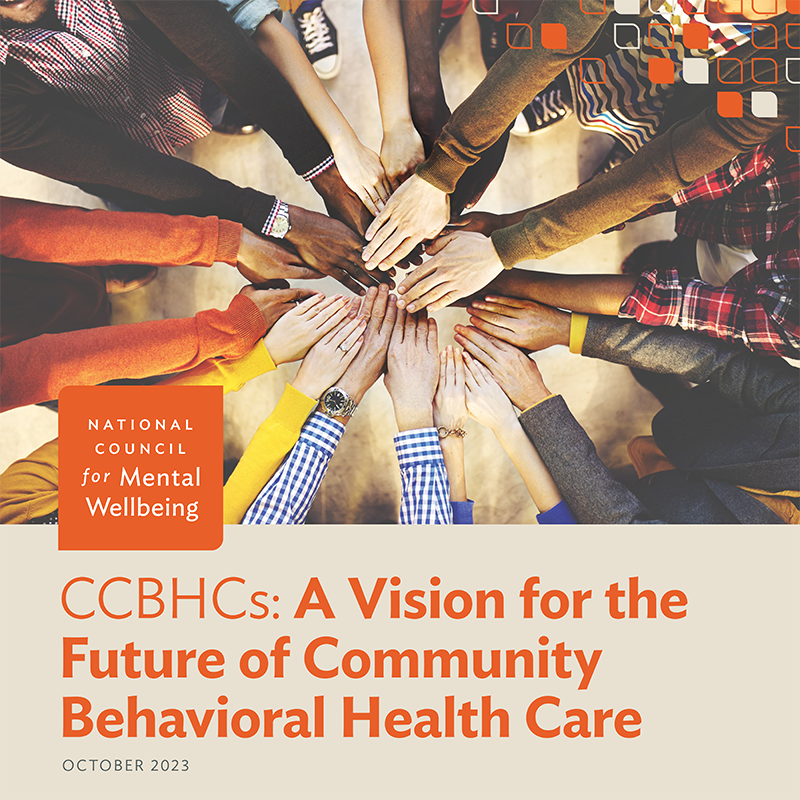 Download the Vision Paper
---
Learn More about Statewide CCBHC Implementation
Federal Officials/Policymakers
Operated and certified in 12 states, CCBHCs have seen widespread bipartisan support in the last decade. Just last year, the CCBHC demonstration program was expanded to add 10 new states every two years, starting in 2024. Yet despite the model's proven success, most communities across the country don't yet have access to a CCBHC. Implementing the program's expansion and codifying the model into law will help ensure more people can access high-quality care in their communities.
Now we must do all we can to ensure that everyone has access to a CCBHC. And we must maximize CCBHCs' success by defining the model in federal law. Doing so will reinforce the federal commitment to addressing the nation's mental health and substance use crises and will save lives.
Write Your Legislator
You can make a big difference in just 5 minutes. Call or email your elected officials and share your opinions about the major policy issues affecting you and your community.