Data Collaborative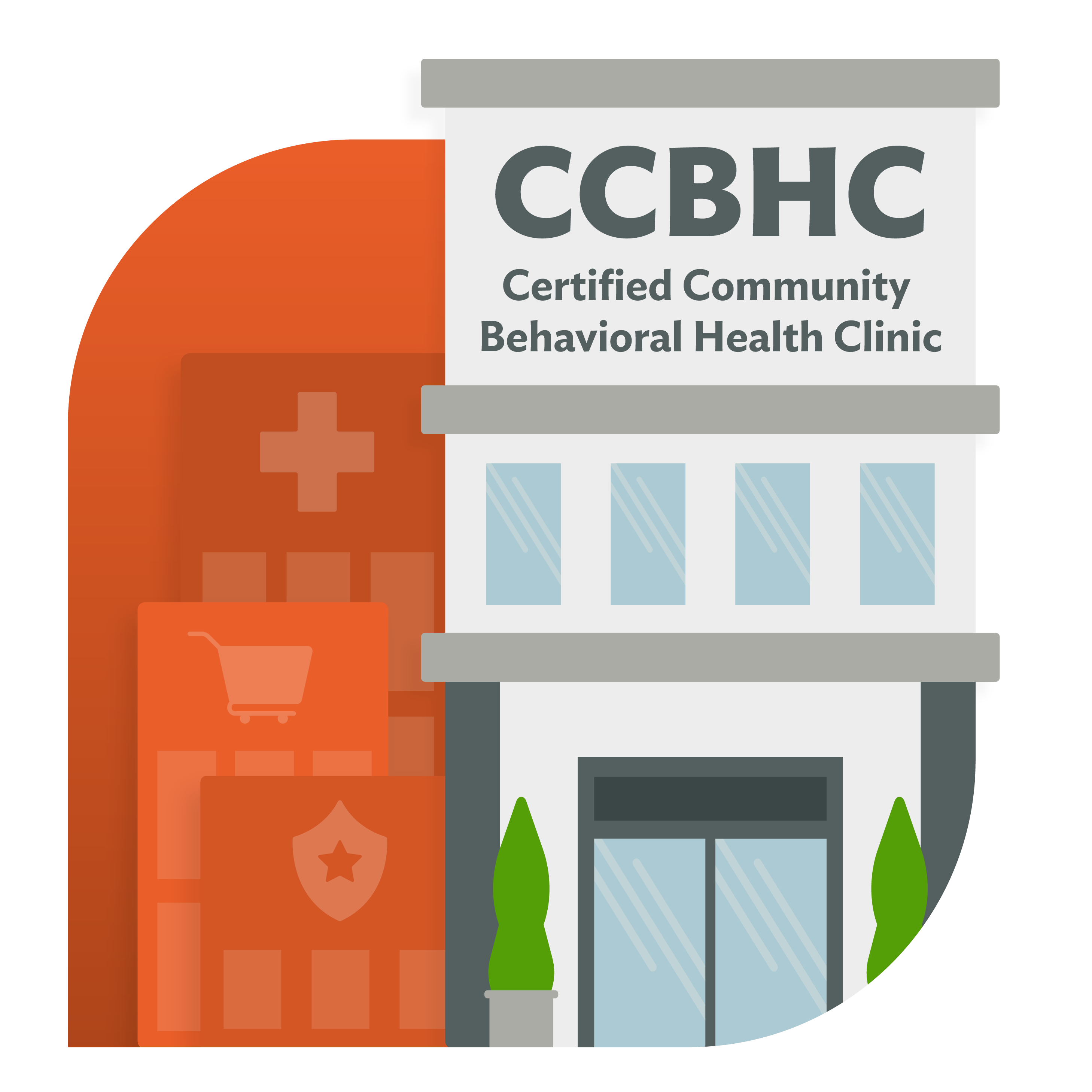 Netsmart and the National Council have a strategic partnership to enhance care coordination and population health management for Certified Community Behavioral Health Clinics (CCBHCs) and their clients recommending CareManager™ as the preferred care coordination solution for CCBHCs, health homes and other behavioral health organizations delivering value-based care. Netsmart currently provides solutions and services to more than 100 CCBHCs nationwide.
This partnership will allow for the development of a national CCBHC outcomes and reporting data repository in conjunction with member and client partners to highlight how the CCBHC model has transformed behavioral health systems. The repository will provide CCBHCs with access to nationwide data showing the impact of CCBHCs on outcomes and cost of care. This data will be leveraged for behavioral health research, benchmarking services and industry advocacy. The data repository will provide CCBHC sites the opportunity to achieve nationwide benchmarks, standardize reporting, understand and improve client outcomes and validate best practices.
About CareManager:
Eases the burden, allowing CCBHCs to better operationalize the data and coordinate care across all services.
Equips CCBHCs with the tools and technology to digitize and transform value-based care coordination across the country to drive improved outcomes for consumers."
Enhances and automates the complex process of operationalizing population health management.
Aggregates data from multiple sources to provide a holistic view of an individual's health and social risk profiles to better facilitate coordinated care.
Identifies gaps in care, including social determinants of health (SDoH), helping providers better understand the individuals they serve, support proactive care delivery, improve outcomes and reduce costs.
CCBHCs, health homes and other value-based programs have deployed the CareManager solution to assist in saving hundreds of millions of dollars to state Medicaid departments while improving outcomes for consumers.