Take Action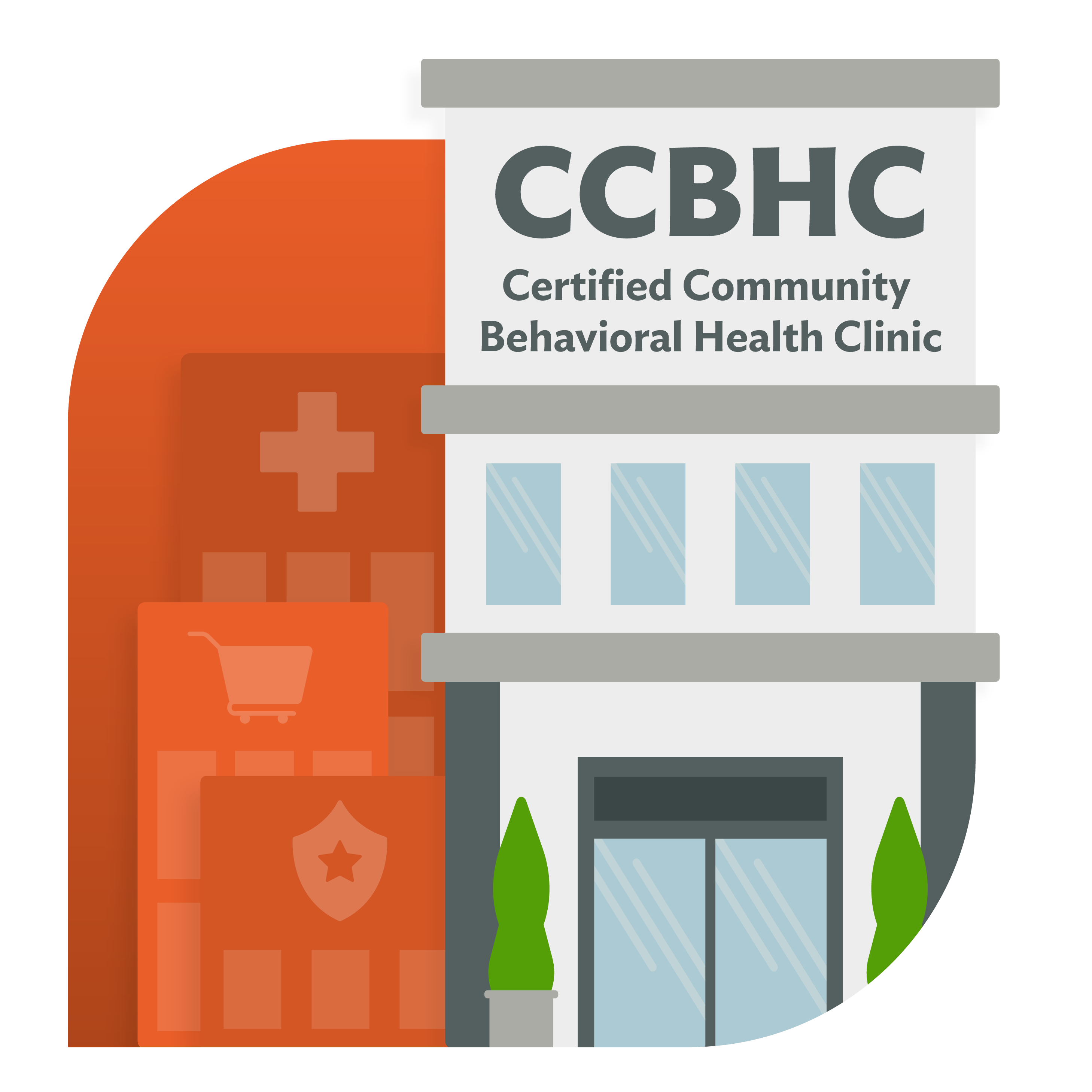 Take Action to Expand and Sustain CCBHCs
The Bipartisan Safer Communities Act (passed and signed into law in June 2022) expands CCBHCs nationwide by allowing any state or territory the opportunity to apply to participate in the demonstration program, while allocating additional planning grant monies for states to develop proposals to participate.
In October 2022, the Biden-Harris administration announced a funding opportunity for states to develop and implement the CCBHC model. This round of grants, which kicks off the national CCBHC expansion authorized under the Bipartisan Safer Communities Act, will expand access to planning grants for CCBHCs to all 50 states. Read the Notice of Funding Opportunity to learn more. The National Council encourages states to take advantage of this opportunity and apply to join the CCBHC demonstration.
The National Council for Mental Wellbeing is committed to expanding CCBHCs nationwide, with Medicaid prospective payment available to all CCBHCs. As a first step, we are working side by side with clinics, state and federal policymakers and advocates across the nation to everyone in the nation has access to a CCBHC.
Contact us with any questions or to request support.
State Policies and Opportunities
States do not have to wait to be chosen to join the Medicaid demonstration; opportunities to implement CCBHCs are available through existing Medicaid waiver and State Plan Amendment (SPA) authorities. The National Council offers strategic advice, information and technical assistance to stakeholders interested in pursuing statewide implementation of CCBHCs as a value-based, alternative payment model to transform the treatment system. Please visit our CCBHC Implementation Support page or contact us.