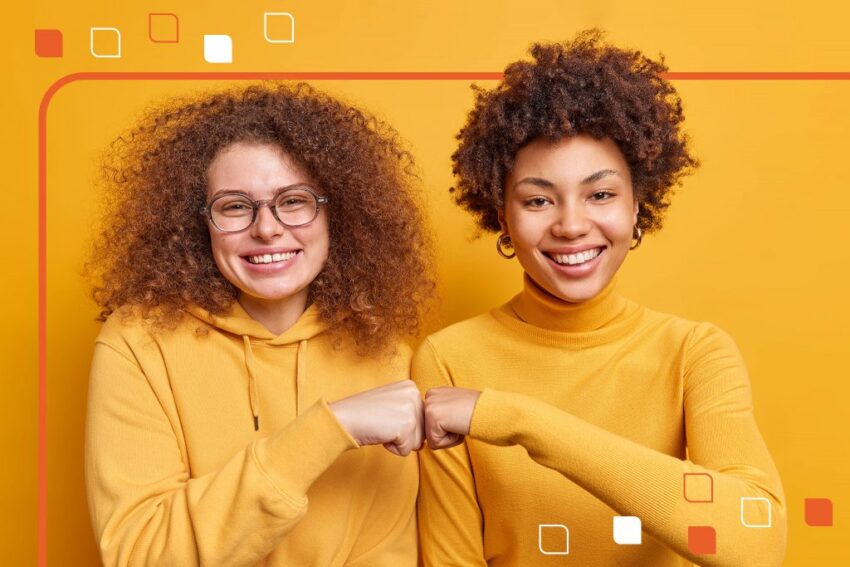 Now that you have learned about the components of a successful prevention conversation with youth, it is time to take what you have learned and apply it. Using the resources below, including the 30-minute online course, you can begin practicing with the youth you serve to use the messages and framework.
Youth Prevention Message Guide
The purpose of this guide is to empower you with not only what to say in youth substance use prevention conversations, but how to say it.
Communication Pathway
The purpose of this worksheet is to guide you through a few simple communication steps that can be tailored to any circumstance.
On-Demand Course
Click play on the video below for a 30-minute interactive course that ties everything together.
Explore best practices for bolstering youth protective factors against substance use.
Learn tried-and-true techniques for building trust and rapport to increase youth engagement.
Build your skills and confidence in delivering positive, evidence-informed prevention messages.
If you have successfully completed the course and would like a certificate, please complete the Getting Candid Course Completion Knowledge Check.
Provider Self-Assessment
Put what you have learned to the test! Use this tool to gauge your skills and level of comfort around prevention conversations with youth.
Training PowerPoint
Train others in how to implement and use the message guide, complete with detailed presenter notes, an outline of the messages and framework and ideas for practice sessions.
Community Implementation Guide
This guide outlines strategies for goal setting, process improvement and considerations around implementing the messages and framework in your community.
Social Media
This Social Media Tip Sheet will support youth-serving providers engage youth through the social media platforms that youth are most likely to use. Developed with expertise from youth themselves, this resource includes best practices for commonly used social media platforms and tips for leveraging each platform's unique features that appeal to youth.
For additional ideas about how to use social media, check out this webinar recording, Social Media Tips & Tricks: Engaging Youth in Substance Use Prevention.
This project is supported by the Centers for Disease Control and Prevention (CDC) of the U.S. Department of Health and Human Services (HHS) as part of a financial assistance award totaling $1,500,000 with 100% funded by CDC/HHS. The contents are those of the author(s) and do not necessarily represent the official views of, nor an endorsement by, CDC/HHS or the U.S. Government.